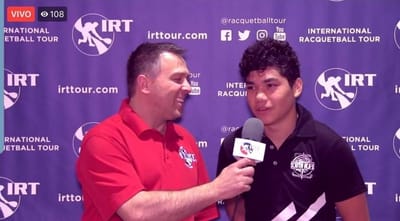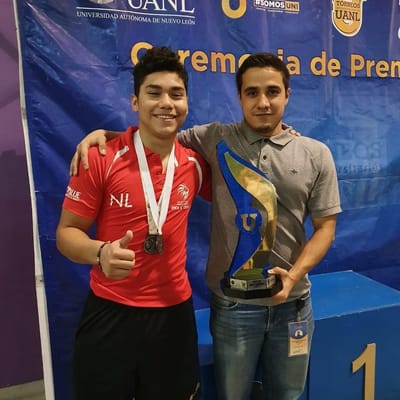 My name is Erick Cuevas, I am 19 years old and I live in Monterrey México.

I am currently number 40 on the International Professional Racquetball Tour (IRT).

My story begins when I was 11 years old, the municipal racquetball tournament was held where I was invited by the school to compete. I started training in a park near my house, however the facilities were not the most optimal. On the day of the tournament I was eliminated in the first round because the fields were different from the ones I trained. However, they saw my qualities and invited me to train at the High Performance Center.

To date, I have been the winner of the Rookie of the Year award from the International Professional Racquetball Tour, I have represented Nuevo León in national competitions and Mexico in international competitions, achieving several championships in the last 8 years. Thanks to sports, I am on a scholarship at the Autonomous University of Nuevo León, studying 4th semester of Civil Engineering.

Now, since 2019, I have founded the Impact Team, to support young racquetball players to attend competitions on the International Racquetball Tour. The team's intention is to support 5 young people to attend 5 competitions on the Professional Tour.